Disclosure: This post may contain affiliate links. Please read my disclosure policy for more details.
Fall is swinging back around and it is time to order those new booties. If you are wondering about clothes, checking out Key Staples for Fall 2017 (link).
Now back to the booties.
Sam Edelman Women's Petty Ankle Boot
I love Sam Edelman. This bootie is absolutely adorable. It is leather with dyed calf fur around the top. It has a western-inspired feel.
Breckelles Heather-34 Faux Suede Chunky Heel Ankle Boot
This bootie is an inexpensive version making it less than $25 in my size. I love the wine color which can stand out if you wear all black outfits. This also has a tapered block heel.
Steve Madden Wagner Ankle Boot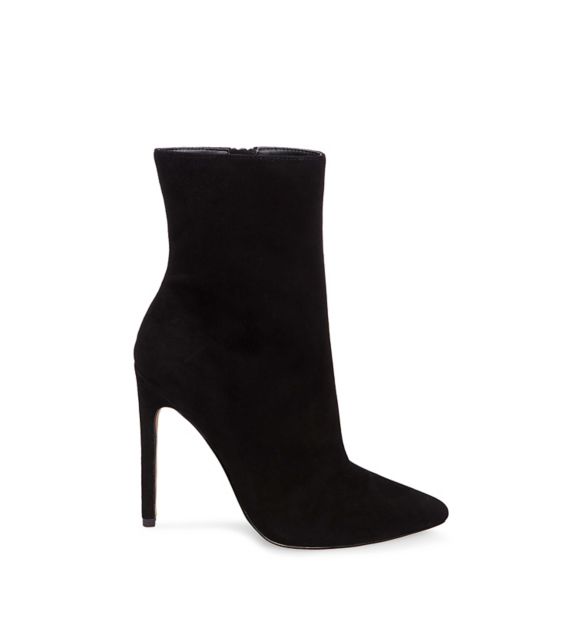 That sexy black ankle boot that is always a must have. With this 4.5 inch heel, you will kill the game. This is definitely on my list to purchse. But I am going to wait to a coupon code drops on the Steve Madden site.
Boohoo Lisa Pointed Toe Western Boot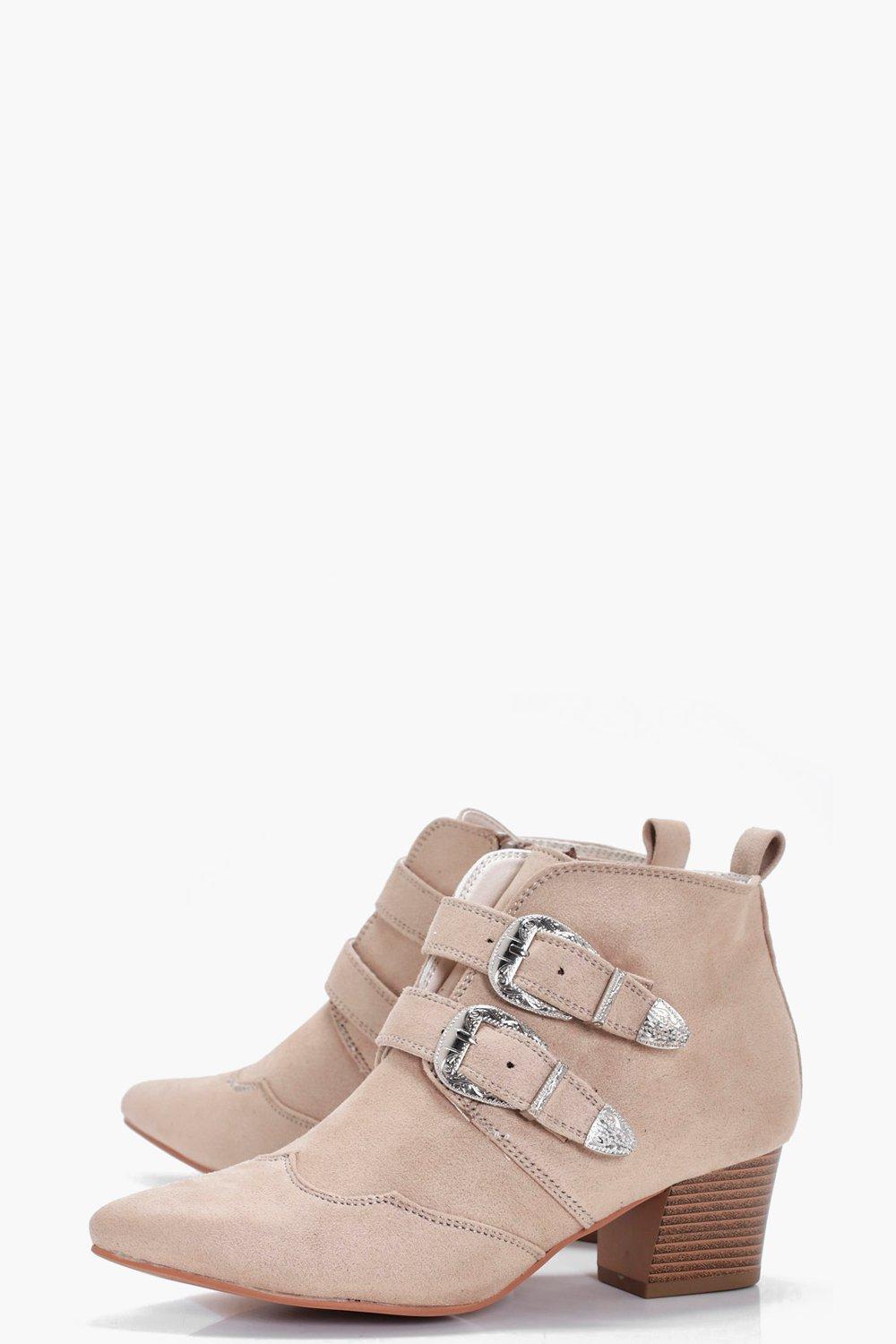 This is another western style boot by Boohoo. For me, those buckles are popping. Now I am not saying I'm a cowgirl but I could be for the day. This can be paired with skinny jean and camel sweater. Boohoo always has some type of sale going on. For now they are doing 50% everything including sale. You can get these boots for only $30.
Schutz Naiely Block Heel Spandex Bootie
These is bloody shoes. Oh this bootie is to dieeeeeeeeeeeeeee for me. Blood red gorgeous block heel bootie that in my opinion will have your feet standing out. Now the price is steep. But if you can invest, get them.
If you need help looking for a bootie, you can always email me via the contact page. Also, what topics would you love to see on the blog? As I am ramping up, I want to cater to my readers.
-daxolife